Pastor Cornel Stoian
  Pastor Cornel was born and raised in Romania with a Christian family who were committed to God and the beliefs and values of the Adventist Church. Like many young people, despite this good upbringing, Cornel abandoned God in his teenage years and sought after what the world offered; yet God never abandoned nor forgot about Cornel.  After years of God's providence Cornel sensed and answered the call to walk by faith with Him. The many challenges and experiences he's lived since then have shaped his character and broadened his compassion for all people. His time spent in service as a missionary around the world has deepened his understanding of God's great love towards humanity. 
  Pastor Cornel's passion is helping people develop an authentic relationship with God.  Church members are encouraged to discover and exercise their spiritual gifts in personal missions work as they learn to share their faith with others in the community and in their circle of influence. He currently serves as Pastor for three local Seventh-Day Adventist fellowships; Hampton Roads, Chesapeake and Western Branch.
  In the Pastor's words, "In the last thirteen years, I have had the privilege of serving God in the most remote tribes from the Amazon River of Peru, in Europe (Spain for four years, England, Belgium, Italy, etc.), Venezuela, and the United States.  My dream is to incorporate, through the power and guidance of the Holy Spirit, the knowledge, gifts, skills and abilities that God has given me to empower, train, educate, mobilize, and instill a spiritual zeal for this generation, in order to help them prepare to meet the Savior. My family and I are committed to a lifelong ministry of service here on earth, and for eternity."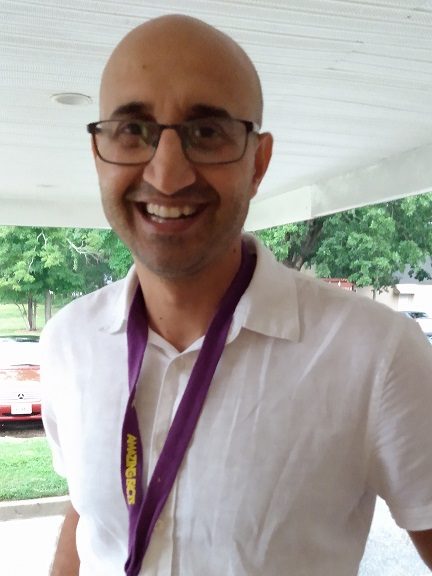 Pictures and additional family profiles coming soon!