We currently meet every Sabbath (Saturday) at 9:30 AM for Bible Study and 11 AM for Divine Worship. 
Schedule
Every Sabbath (Saturday) 
9:30 AM - 10:45 AM  - Sabbath School 
11:00 AM - 12:30 PM - Traditional Worship Service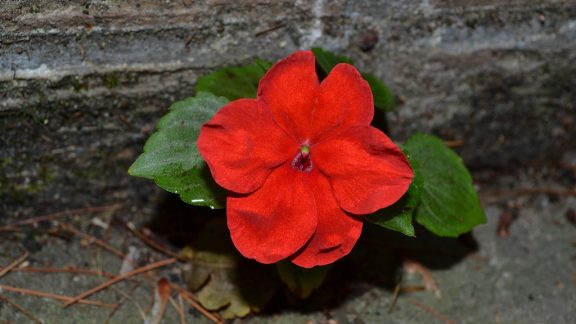 Memory Text
: "For by grace you have been saved through faith, and that not of yourselves; it is the gift of God, not of works, lest anyone should boast. For we are His workmanship, created in Christ Jesus for good works, which God prepared beforehand that we should walk in them" (Ephesians 2:8–10, NKJV).
* Study this week's lesson to prepare for Sabbath, September 30
 Study to shew thyself approved unto God, a workman that need not to be ashamed, rightly dividing the word of truth.   II Timothy 2:15
Ephesians speaks to times like our own in which the allure of the world and the passing of time threaten to dull Christian discipleship. It lifts up Christ and accents the significance of following Him as engaged, active members of His church as we live out the hope of His return. This quarter we have the privilege of listening prayerfully to Ephesians and experiencing anew the excitement of following Jesus in challenging time.
*September 23–29
Read for This Week's Study: Ephesians 1–Ephesians 6.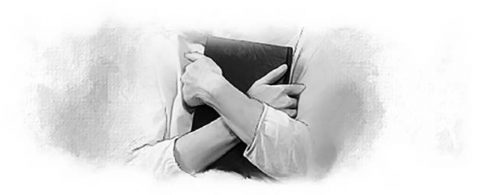 Watch  popular Sabbath school studies online
---
Study the Bible
God starts where you are.  Choose from many different online studies or request a Bible study partner. 
Spend time daily meditating on God's grace and mercy.  Choose from many free, online, Ellen White inspired devotionals.
---
Volunteer
Our ministry of Friends Serving Friends has been supporting the Hampton/Newport News community for over 20 years...
Additional Resources
Reading room, downloads, and other useful resources to help you in your personal walk or with your ministry. 
---
Remnant Radio
Listen locally on WPMH 1270AM, 100.1FM Wednesdays @ 4:00PM and Thursdays @6:00PM or listen anytime at www.remnant-radio.org for a fresh perspective on faith.
 Youth Ministries
Ask Questions -- Get Answers and Get Involved with young people around the world!
---
---
HEALTH GUIDELINES:
Please refrain from attending services in person if you have a temperature or exhibit signs of a cold, have a cough, or feel ill in any way. Please watch on Youtube.
---
NEW BELIEVER'S CLASS:  Fridays 8-9:30 pm. This class covers all Bible doctrines the SDA Church believes.  Looking for new believers or anyone who desires to learn.   Call 757-206-0655 or complete the form below if you are interested in joining and we will contact you.  
---
---