We currently meet every Sabbath (Saturday) at 9:30 AM for Bible Study and 11 AM for Divine Worship. 
Schedule
Every Sabbath (Saturday) 
9:30 AM - 10:45 AM  - Sabbath School 
11:00 AM - 12:30 PM - Divine Worship Service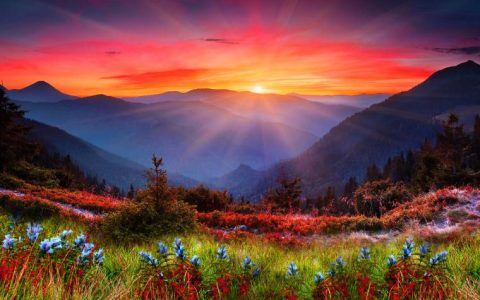 Memory Text: " 'His lord said to him, "Well done, good and faithful servant; you were faithful over a few things, I will make you ruler over many things. Enter into the joy of your lord"  '  " (Matthew 25:21, NKJV).
 Study to shew thyself approved unto God, a workman that need not to be ashamed, rightly dividing the word of truth.   II Timothy 2:15
In this quarter's lessons, we will study God's ideal in our relationship with Him and clearly see how we can develop a trust so deep that we will remain faithful to Him... even when we can't buy or sell. (See Rev. 13:17.)
*March 18–24
Read for This Week's Study: Heb. 11:6, Isa. 62:11, Rom. 6:23, John 14:1–3, Revelation 21, Matt. 25:20–23, Rom. 8:16–18.

* Study this week's lesson to prepare for Sabbath, March 25
---
Study the Bible
God starts where you are.  Choose from many different online studies or request a Bible study partner. 
Spend time daily meditating on God's grace and mercy.  Choose from many free, online, Ellen White inspired devotionals.
---
Volunteer
Our ministry of Friends Serving Friends has been supporting the Hampton/Newport News community for over 20 years...
Additional Resources
Reading room, downloads, and other useful resources to help you in your personal walk or with your ministry. 
---
Remnant Radio
Listen locally on WPMH 1270AM, 100.1FM Wednesdays @ 4:00PM and Thursdays @6:00PM or listen anytime at www.remnant-radio.org for a fresh perspective on faith.
 Youth Ministries
Ask Questions -- Get Answers and Get Involved with young people around the world!
---
---
HEALTH GUIDELINES:
Please refrain from attending services in person if you have a temperature or exhibit signs of a cold, have a cough, or feel ill in any way. Please watch on Youtube.
---
NEW BELIEVER'S CLASS:  Fridays 8-9:30 pm. This class covers all Bible doctrines the SDA Church believes.  Looking for new believers or anyone who desires to learn.   Call 757-206-0655 or complete the form below if you are interested in joining and we will contact you.  
---
---