God starts where you are.

As Seventh-day Adventists, we understand the importance of studying the Bible and it is our promise to help our friends find freedom, healing and hope in Jesus, who is the living Word of God. If you would like to experience a deeper relationship with Jesus and learn more about God's plans for you, we've selected a variety of amazing, self-paced, Bible studies to get you started.
---
Also see:  How to Read and Study the Bible for Yourself
---
---
| | |
| --- | --- |
| | Study online or through email correspondence with one of the most popular websites of all times,  Amazing Facts! |
---
Like a shepherd cares for his sheep in the field, Jesus the Good Shepherd can be studied about in the Bible.  One of the most self-evident realities about love is that it requires communication in order to exist and flourish. The Bible is God's communication device.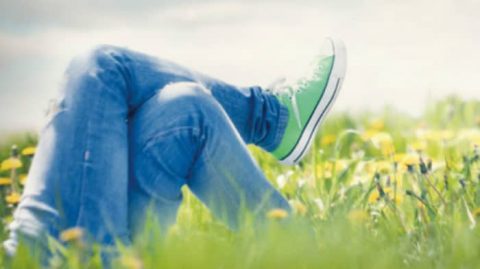 Discover a secret gift, known by few for a millennia, that brings ongoing rest and rejuvenation.