Greetings Church Family!
This page is intended to provide a two way platform for sharing items of interest with other church members.  If you have an event or story you'd like to share I can post it for you here or on the main site, if it's intended for the general public.  If you're willing to share your profile and testimony I'd like to post it on our "Meet the Family" page which is also part of the main site.  Your testimony can be written or a video (taken from your phone if you'd like).  Pictures are welcome!!  You may email your content to:  admin@hrsda.org
---
Work Bee - October 24
Requesting all hands-on deck to help clean up the church and grounds. 
Please consider joining us every 4th Sunday between 8AM - noon for 1-2 hours 
Please bring gloves, sponges and cleaning supplies if you have them to spare.  
---
Remember in Prayer:
Elizabeth Quinn (Estoria's daughter)
Ethel Burton - health issues
Mildred Bales
Billy Charles & Family (health)
Linda Jones (health)
Sammy Davis Jr.
Bible Study Students
Richards' Family
Harriet Ware
Marjorie Charles
Mary Williamson - health issues
Non-active church members
Celebrating Birthdays in October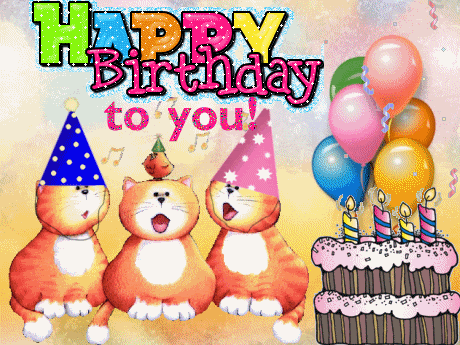 10/1   Sandra Richards
10/3    Mark Lindsey, Jr.
10/5    Rosalind Greenaway
10/8    Sheena Henry
10/9    Nichole Ibrahim
10/9    Michael Hawk
10/10  Mary Lindsey
10/12  Ninfa Burks
10/15  Ingrid Butler
10/27   Coady Madigan
10/28   Frances McMillian
---
Fund

Aug 2021

Oct 20-Aug 2021

 

Goal

Received

Goal

Received

Tithe

 

$ 20,831.37

 

$      170,228.10

Local church budget

           $4,200.00

$   2,626.82

                            $ 46,200.00

$        46,986.87

Local evangelism

 

$        20.84

 

$             556.88

Building Fund

 

$      760.00

 

$          7,504.93