Greetings Church Family!
This page is intended to provide a two way platform for sharing items of interest with other church members.  If you have an event or story you'd like to share I can post it for you here or on the main site, if it's intended for the general public.  If you're willing to share your profile and testimony I'd like to post it on our "Meet the Family" page which is also part of the main site.  Your testimony can be written or a video (taken from your phone if you'd like).  Pictures are welcome!!  You may email your content to:  admin@hrsda.org
---
EIGHT DAYS OF PRAYER: 
Beginning on Sabbath, January 8, 2022, at 4:30 pm.  Join us to pray for the outpouring of the Holy Spirit as we consider The Three Angels Call to Prayer.  
---
Pathfinder Induction 2021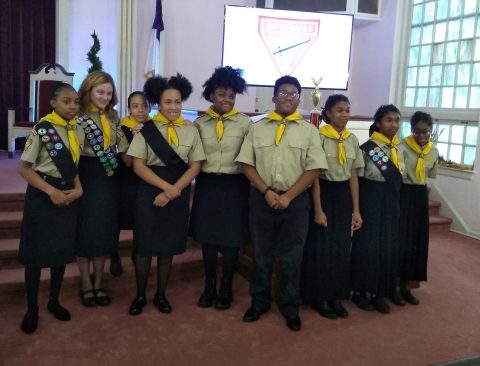 The newest Pathfinders are the five young people in the middle.  From left to right the Pathfinders are JaLisa, Robin, Zeitia, Zeniya, Autumn, Amor, Alivia, Alicia, and Asiya.  
Work Bee 
Typically every 4th Sunday between 8AM - noon, we'll let you know when the next one is scheduled.
Thank you for serving!
Please send your pictures to admin@hrsda.org
Your Comments or Suggestions 
Please use this form if  you need prayer or would like to offer your comments.
---
Remember in Prayer:
Sandy Hicks
Elizabeth Quinn (Estoria's daughter)
Ethel Burton - health issues
Mildred Bales
Billy Charles & Family (health)
Linda Jones (health)
Sammy Davis Jr.
Bible Study Students
Richards' Family
Harriet Ware
Marjorie Charles
Mary Williamson - health issues
Non-active church members
 Celebrating Birthdays in January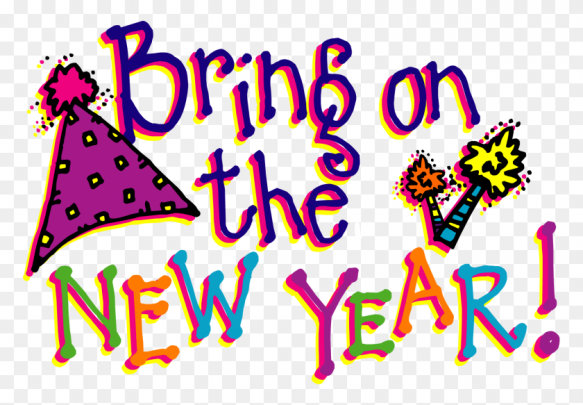 Jan 2      Alicya McDowell
Jan 25   Callan Madigan
Jan 26    Luis Son
---
Fund

Oct 2021

Oct 20-Aug 2021

 

Goal

Received

Goal

Received

Tithe

 

$ 16,458.90

 

$      170,228.10

Local church budget

           $5,182.92

$   5,368.11

                            $ 46,200.00

$        46,986.87

Local evangelism

 

$      100.00

 

$             556.88

Building Fund

 

$      515.00

 

$          7,504.93